THE STRENGTH OF A LARGE GROUP,

THE AGILITY OF AN SME
SPECIALISTS IN CUT-SIZE WINDING
PROFESSIONAL SERVICE FOR CARDBOARD MANUFACTURERS
Sinorcell is an Industrial Services company. Since 1997, we have been offering our customers a wide range of first-class services; a cutting service with immediate delivery. All this, thanks to an agile and dynamic logistics department coordinated with and by our customers. And of course, with state-of-the-art technology.

QUALITY POLICY CERTIFICATES



BESPOKE PALLET DISTRIBUTION

COMMITTED TO THE ENVIRONMENT
Taking into account all Sinorcell facilities and, together with all our suppliers and employees, we foster a code of ethics and values created to promote and preserve sustainability, based on respect for ecology and the environment.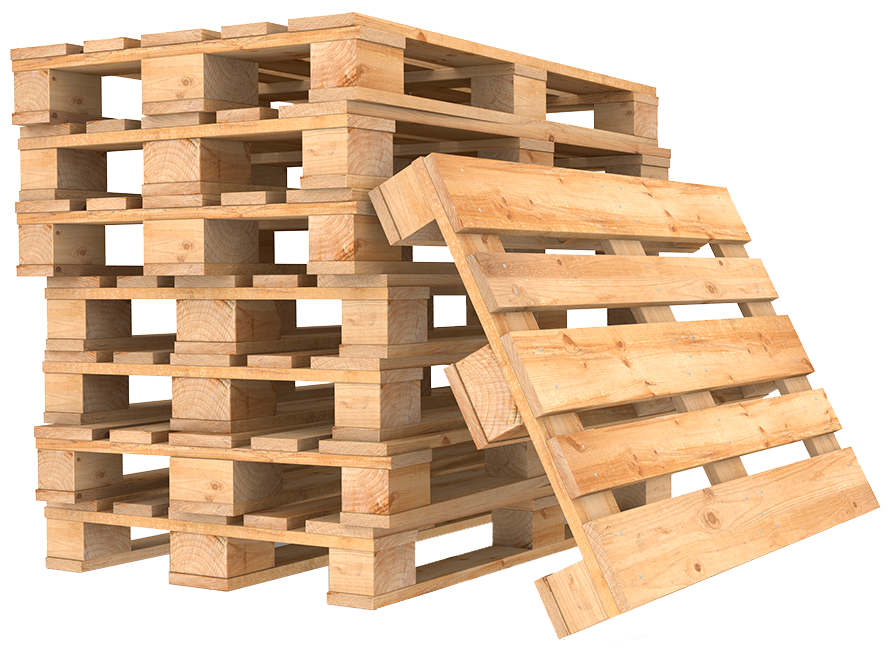 WE SAVE ON WOOD AND STORAGE SPACE

IN-HOUSE MANUFACTURE OF BESPOKE PALLETS
We and each and every one of Sinorcell´s employees are fully committed to the environment. Therefore, as well as recycling all the excess cardboard, we also recycle pallets and all types of wood, so that we can MANUFACTURE all the pallets required to serve our customers right in our own facilities.
WE HAVE THE MOST ADVANCED MACHINERY ON THE MARKET
Our group has the most efficient technology and the best sheeting and rewinding machinery on the market. Capable of providing the best cutting and delivery services as every process is optimised.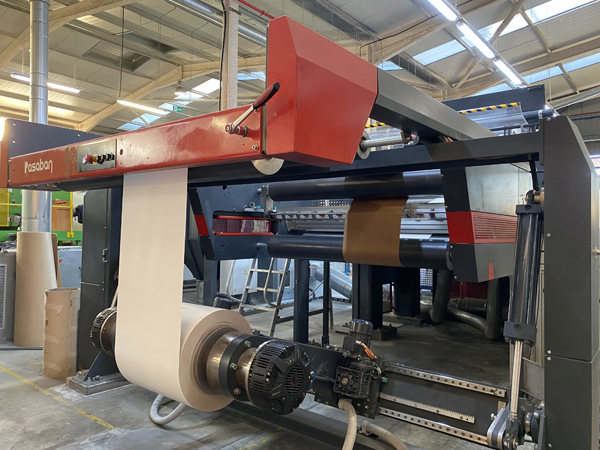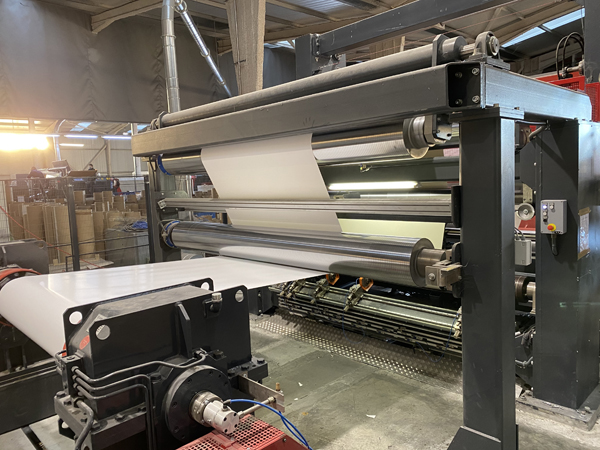 > PASABAN PAPER REWINDING MACHINE
SALES REGION
We are present throughout Spain as well as in France and Portugal. Our sales team is at the disposal of our customers to offer them the highest quality service.
CATALONIA | LEVANTE | MADRID | CENTRAL-EASTERN FRANCE | WESTERN-ATLANTIC FRANCE | PORTUGAL
Supplying quality to the paper and cardboard industry