COMMITTED TO THE ENVIRONMENT
OUR CERTIFICATIONS SPEAK FOR THEMSELVES
Taking into account all Sinorcell facilities and, together with all our suppliers and Sinorcell employees, we foster a code of ethics and values created to promote and preserve sustainability, based on respect for ecology and the environment.
Our products of forest origin (wood, paper,…) certified by PEFC guarantee our customers that they are buying products from sustainably managed forests.
The FSC Certification assesses forestry companies or similar to achieve or foster economically viable, socially beneficial and environmentally appropriate forest management.
BIODEGRADABLE CERTIFICATION
Our products have been certified as biodegradable in accordance with the UNE-EN13432 / EN14995 standards. The biodegradability (in compostable conditions) of the product.
IN-HOUSE MANUFACTURING OF BESPOKE PALLETS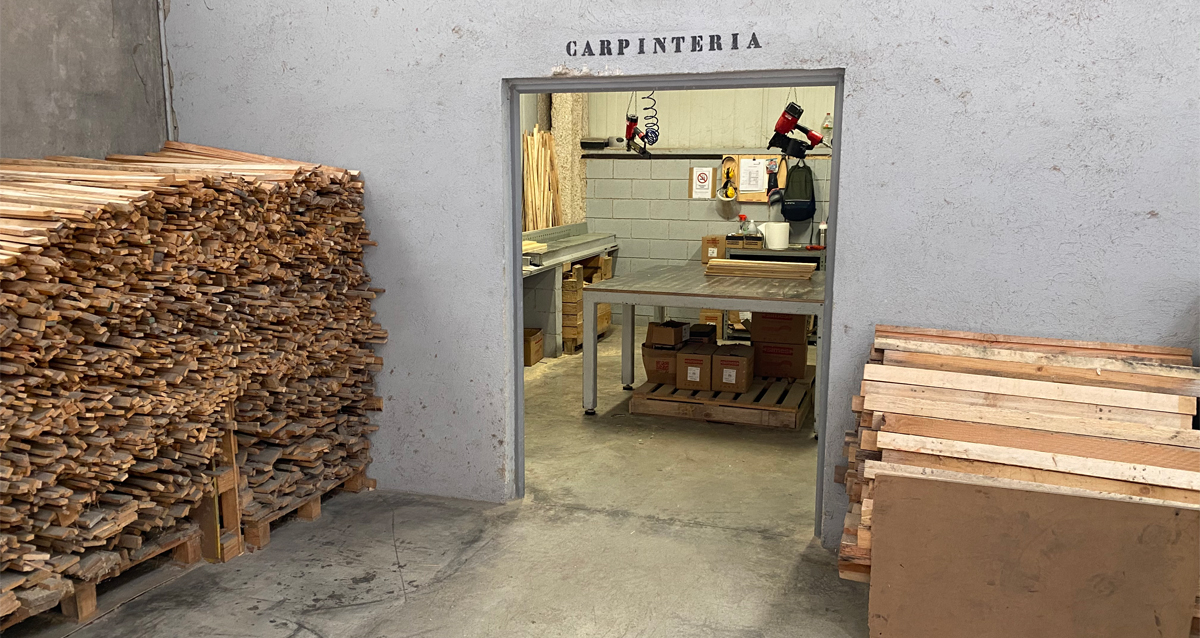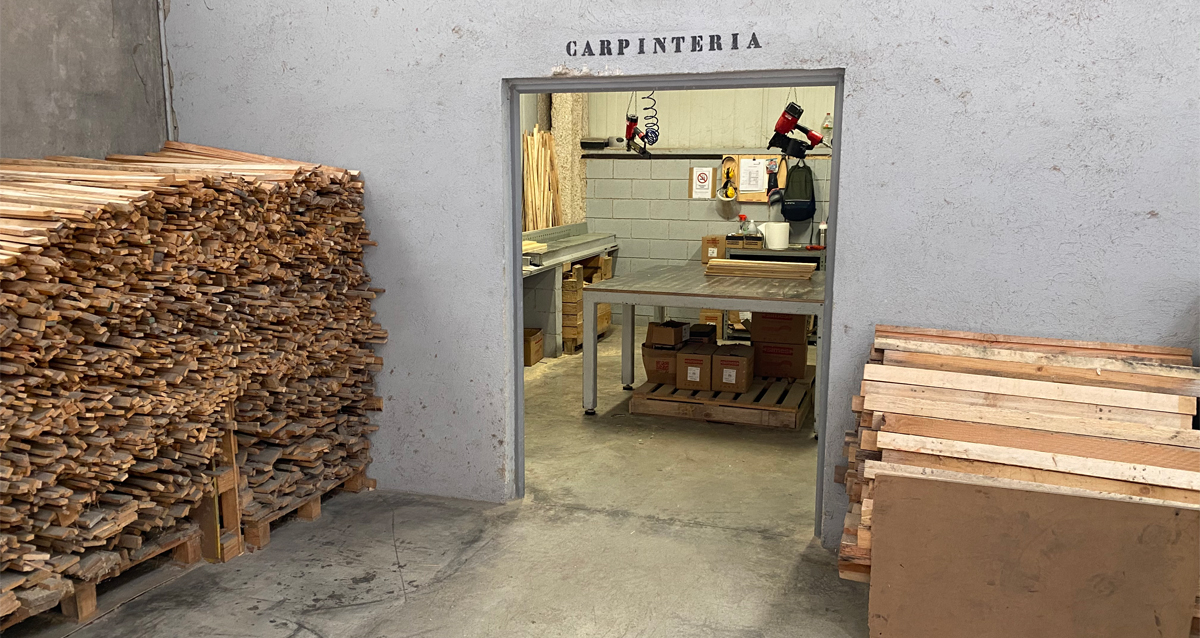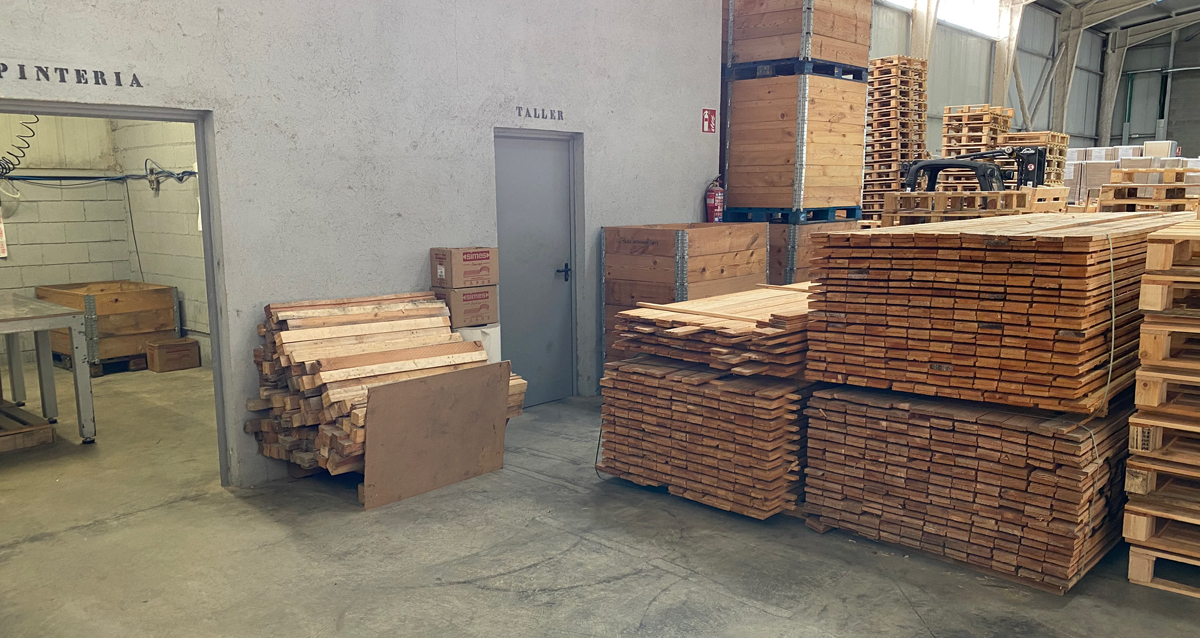 WE SAVE ON WOOD
Through our internal carpentry we recycle and produce our own bespoke pallets for each product.
WE SAVE ON WAREHOUSE SPACE
Creating our bespoke pallets allows us to make the most of the space in our industrial premises and our customers´ alike.
WE SAVE ON VOLUME AND TRANSPORT COSTS
By creating bespoke pallets, we reduce transport costs as we make the most of our shipping capacity.
BESPOKE PALLETS
Sinorcell is committed to a bespoke process in every order.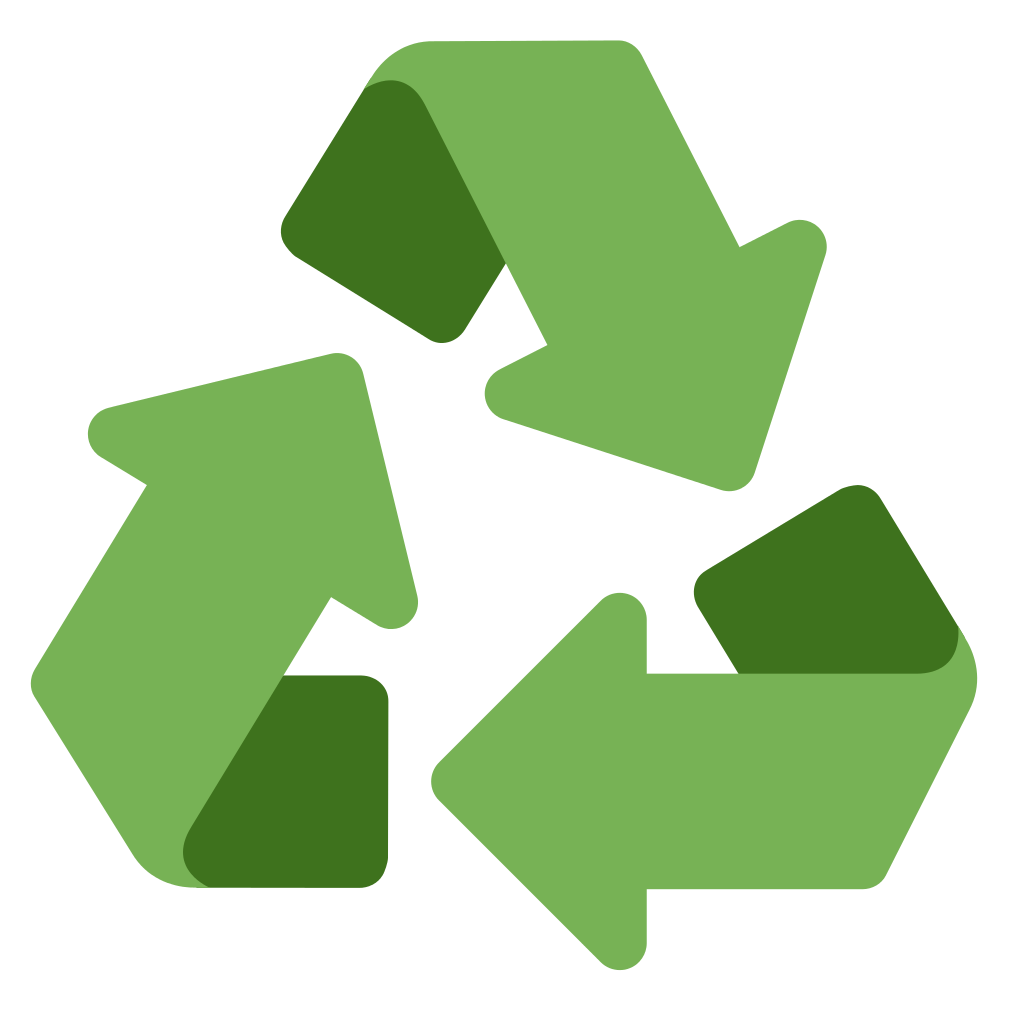 WE RECYCLE ALL EXCESS CARDBOARD
SALES REGION
We are present throughout Spain as well as in France and Portugal. Our sales team is at the disposal of our customers to offer them the highest quality service. CATALONIA | LEVANTE | MADRID | CENTRAL-EASTERN FRANCE | WESTERN-ATLANTIC FRANCE | PORTUGAL